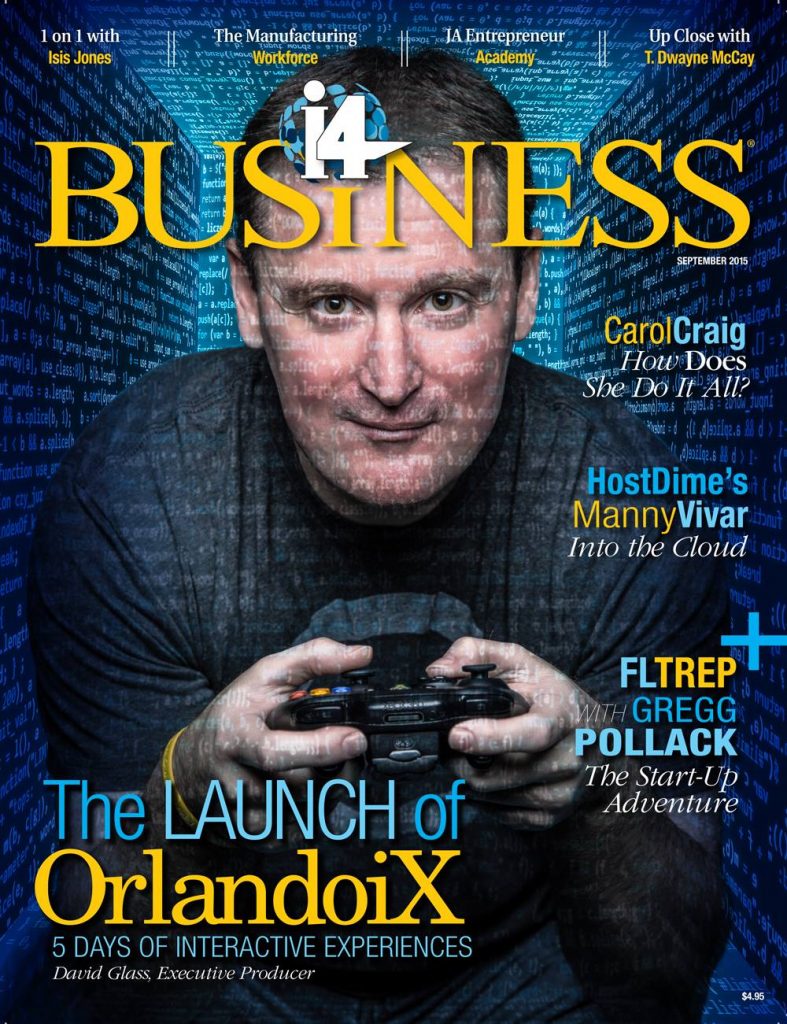 Husband, Connector, Entrepreneur, Tech Promoter, Event Producer, Filmmaker, Photographer, Drone Pilot, and Diehard College Football Fan.
I have over 15 years of experience in creating and producing live events and conferences for the new media, immersive tech, and video game industries. Skilled in event management, conference logistics, speaker recruitment, program development, contract negotiation, branding, digital marketing, and strategic partnerships.
My events have attracted the world's most recognizable thought leaders in tech, media, and entertainment, including ESPN, NFL, NBC Universal, EA Sports, Google, HTC, Coca-Cola, and Mashable.
I've been featured in the following national and regional media outlets: FOX News, FOX Business Channel, Tech Cocktail, i4 Business Magazine, Orlando Business Journal, Orlando Sentinel, and the Tampa Bay Times.
In addition to my live event experience, I founded and served as publisher of the Florida Technology Journal from 2010 – 2016 and Tampa Bay CEO Magazine from 2006 – 2009. In 2014, I produced Orlando Rising, a documentary film that highlighted the growth and impact of Orlando's $20+ billion tech industry.
Throughout my career, I've worked to foster relevant, forward-thinking conversations about emerging technologies. I've collaborated with tech support organizations, educational institutions, economic development groups, government officials, tech startups and large companies to achieve that mission.